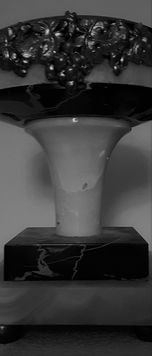 Vintage is the new modern
Are you fed up looking for the latest piece of fashion, for the most hip thing?
Aren't you bored with having things other have or can have?
Are you also looking in genuine handcraft and pieces of art?
- If yes, we may have to look back and find the new in the past!